Humility Walking 2020
Humility Walking 2020
At the end of this decade for me, the realities are sharp,
The paradigm is shifting and people are standing up.
I've witnessed deep, deep healing, and I've witnessed deeper pain,
I even saw efforts lost to deeds that were obviously done in vain.
I've learned how much I don't know, and how I never will,
I long for more expansion as creation takes my fill.
I've seen the closest people, create the deepest wounds,
I've seen mothers and fathers plant sickness deep within their own wombs.
I've seen the truest magick, and I've seen the chosen few give,
For us a decade more of willing blood, so that the people may live.
I've seen them say one thing, and then expect another from me,
It's only when I awakened to that, that I could truly be free.
I can see why Jesus grew weary, I can see why his heart blead,
I can also see how his majesty was not seen until he was dead.
I can see why Master Lee taught, whoever wanted to learn,
I can also see why the elders said to never give what has not been earned.
I've seen family and students became the enemy, with a nagging feeling of despair,
It took this whole decade to see that although I did, no one really cared.
I pray for you tidings of comfort, when things on your path are really rough,
And I pray for you absolutely nothing, but my love and for you to have "just enough".
I pray I can learn forgiveness as I learn to let it go,
I pray for help in knowing when I need to do my own work to grow.
As this New Year brings further expansion, and a whole new path to walk,
I pray that I can be in grace as I learn to walk my talk.
Many Blessing for 2020 my beautiful human!!!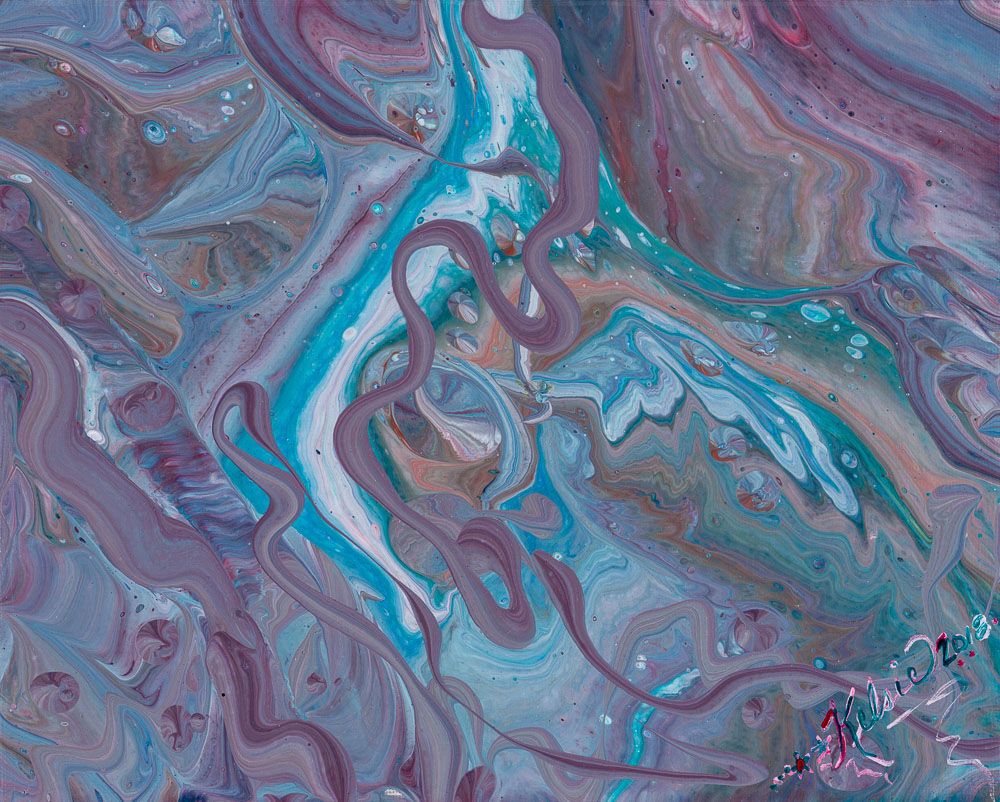 "Fallen Angel" 2018 Surrender Series